Apply Here ↗
PROGRAMMING SERVICES OFFICER – The Rhode Island Office of Energy Resources (OER)
Details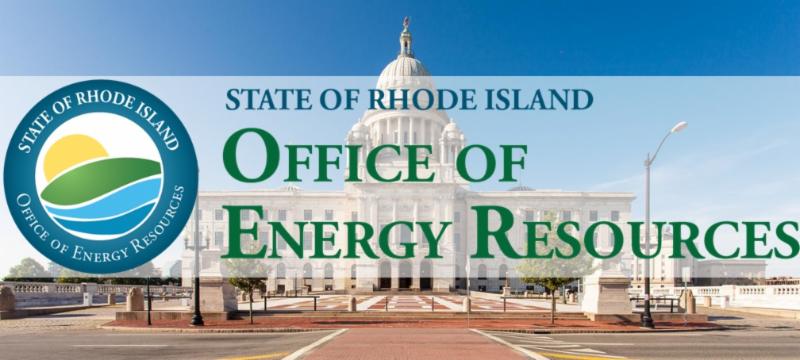 The State of Rhode Island has an exciting opportunity available within the Department of Administration for a Programming Services Officer.
The Rhode Island Office of Energy Resources (OER) is seeking qualified candidates interested in advancing important energy efficiency and other clean energy initiatives in Rhode Island by joining its dynamic and innovative team of collaborative energy professionals.
Preferred candidates should possess a strong interest in the advancement of clean energy and energy efficiency technologies and policy goals.  OER seeks candidates that can demonstrate a capability to work independently to meet strategic goals in a timely manner, as well as experience in working collaboratively with other team members and external stakeholders.  Candidates with strong data and program management skills are strongly encouraged to apply.  Candidates with a demonstrated strength in communications – particularly writing – are also preferred.
Candidates should be well organized, interested in a wide variety of energy topics including energy efficiency and clean energy, and proficient in Microsoft Office products, particularly Word, Excel and PowerPoint.  Candidates should also have the ability to conduct programmatic-related research, be flexible with day-to-day tasks, engage stakeholders in a professional manner, and use data management and analysis techniques.
This position will report to a senior staff member responsible for oversight of energy efficiency initiatives underway in Rhode Island.
OER provides oversight on and programmatic administration of critical energy efficiency initiatives that grow jobs in the clean energy sector, reduce energy costs for consumers, and advance important environmental goals.  This position will work on energy efficiency-related and other clean energy initiatives that advance important Rhode Island energy policy goals.
Required Qualifications for Appointment
Education: Such as may have been gained through: graduation from a college of recognized standing with specialization in business management, social sciences or a related field; and
Experience: Such as may have been gained through: employment in a supervisory position in a private or public agency involved in the development, management, reorganization, and/or operation of a service program.
Or, any combination of education and experience that shall be substantially equivalent to the above education and experience.
Apply Here ↗