Updates on New Lowell High School Project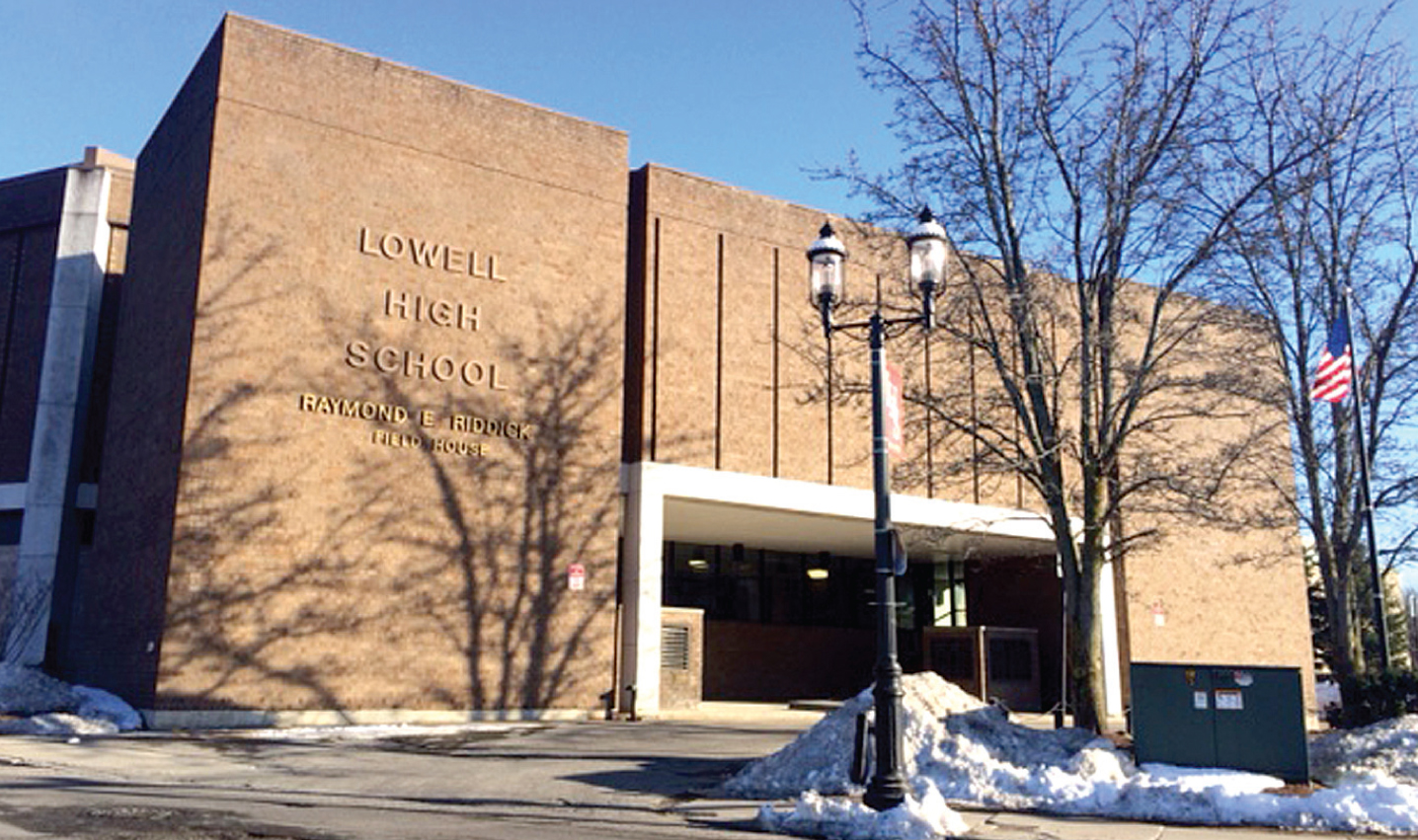 by Soben Pin
Public Forums be will held three more sessions before the City Council take vote on Tuesday, June 13 at the Council Chamber at 6:30pm.
They are scheduled as followed:
Thursday, June 8th at the City Council Chamber at 6:30pm
Saturday, June 10th at Lowell High Irish Auditorium at 10am
Monday, June 12th at the Lowell Senior Center at 6:30pm
On Tuesday, June 13th the City Council High School Vote at 6:30pm at the Council Chamber.
Final report on the feasibility study are due on June 2nd and will be available for public to view on the city's website, as well as the city councilors will be getting the information package. Lowell citizens are encouraged to attend at the above three meetings and voice your concerns regarding the New Lowell High School project whether it should be staying in the downtown or moving to the new Cawley Stadium site.