By James Ostis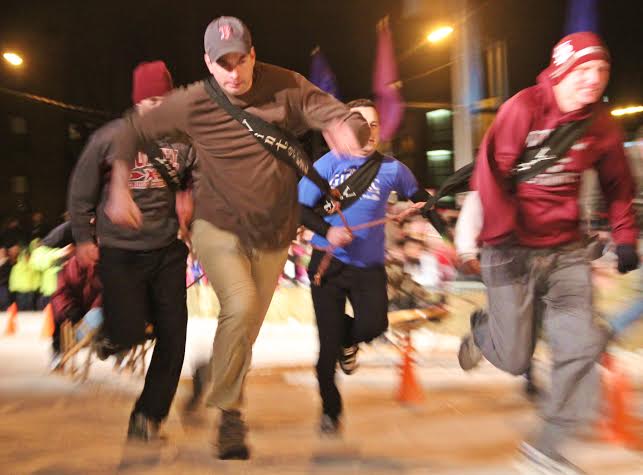 Get ready for the biggest party of the winter! On February 21st and 22nd, the City of Lowell and its partners will present Lowell Winterfest in locations all throughout downtown Lowell.  Sometimes considered the snowbound answer to the summer's Lowell Folk Festival, Winterfest enters its 14th year this month with a weekend long celebration featuring new events and returning favorites.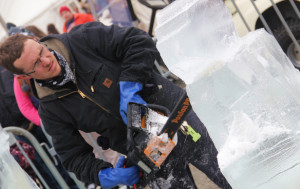 Following the event's opening ceremonies Friday night, guests over 21 can sample a number of the 25 craft beers in the competition at the third annual Microbrew Showcase at the Club Celsius tent.  Saturday, Club Celsius turns over to the Polar Party featuring live performances from several local artists and a variety of food and drink vendors.  The heated tent is a great way for Winterfest guests to warm up during chilly February evenings.  Another crowd favorite, the North Bowl Soup Competition will take place at the Masonic Temple throughout the day Saturday.  Local vendors and organizations provide a wide variety of soups, stews, and chowders.
While all of the weekend's activities provide excellent dining and entertainment options, the Human Dogsled Competition is unique to Winterfest.  Local organizations and groups sponsor teams of six in a spirited race down the snow-covered track outside JFK Plaza, often in creative outfits and costumes.  The competition stretches over two days and has featured dozens of teams throughout the years.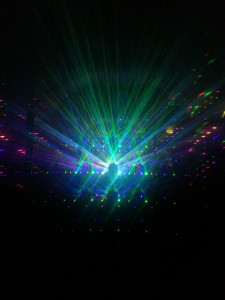 For more information and a complete Winterfest schedule, please visit www.lowellwinterfest.org.