CNRP Youth Activist Sin Khon Slain in Cambodia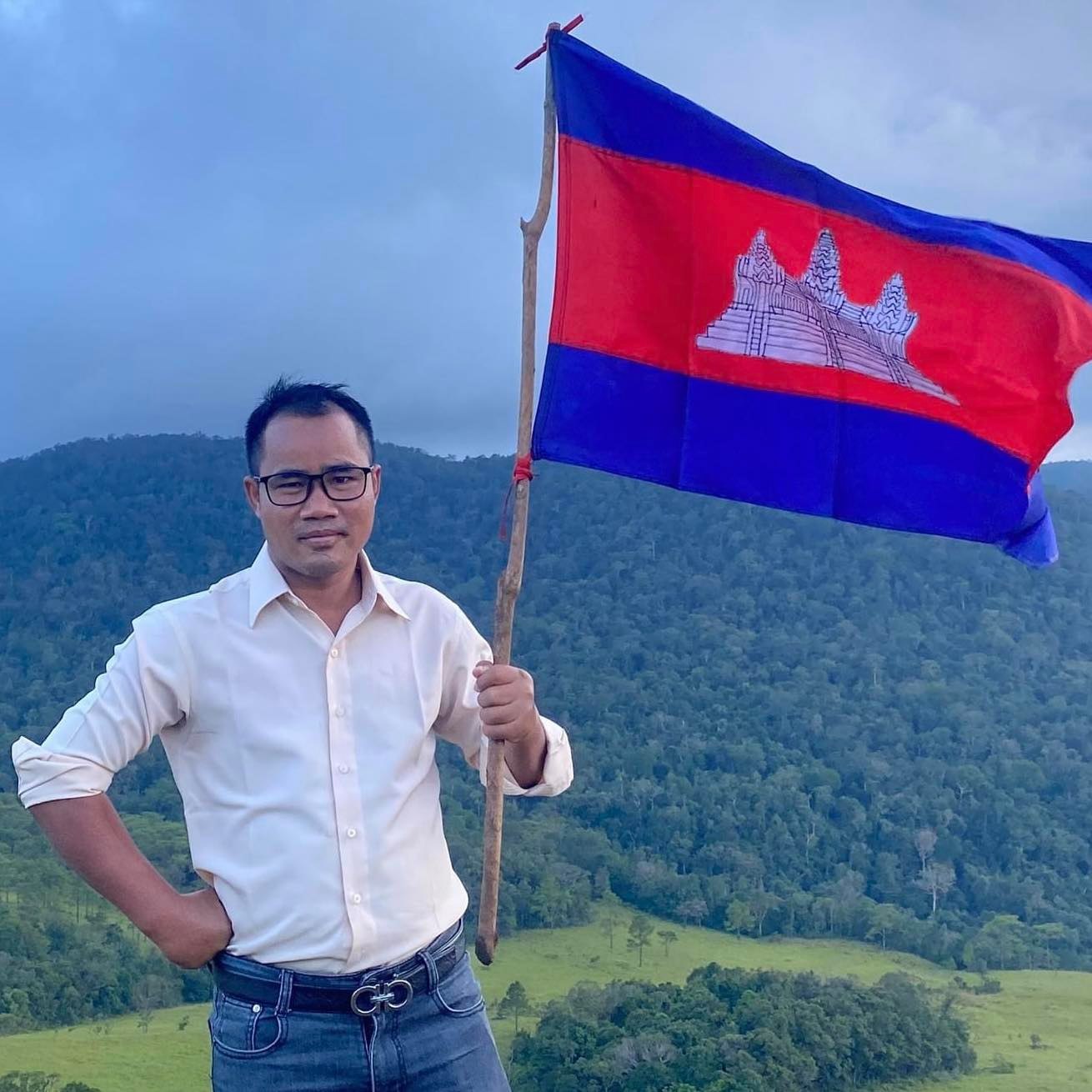 Phnom Penh, Cambodia — youth activist Sin Khon [Khun] of the opposition party was slain on Sunday early morning November 21, 2021, just days after Prime Minister Hun Sen warned the public that they'll be punished if any "ill group" intend to protest his chairmanship of ASEAN 2022. It is also a shocking surprise that after 18 human rights and environmental activists were released from prison last week, including Rong Chhun, outside observers have failed to guess Prime Minister Hun Sen's next move.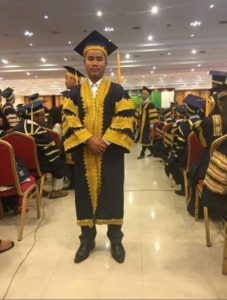 The idea of releasing rights and environmental activists to soften his political image became part of a political chess 'war' as he continues to crack down the opposition party. CNRP — Cambodia National Rescue Party — a party that had earned nearly 50% of the parliamentary seats in the 2013 national election and 5,000 commune councilors, was dissolved by Cambodia's court in 2017. The Cambodian constitution has been violated because the constant harassment and systemic silencing of the opposition, journalists, and activists by the judicial system in recent years. Currently, over 100 opposition party members are jailed and CNRP leader Kem Sokha is still being prohibited from participating in any political activity. He was accused of conspiring with the U.S. government to overthrow the Hun Sen's regime.
Today's killing happened just two days after 42 more CNRP members were summoned to court, according to a notice posted at the forced sale CNRP headquarter in Phnom Penh. It is a moment of shock for the Cambodian people when women are marching the streets for a living wage, 2 million workers have fled the country according to an estimate in 2019, and Cambodia became a one party state since 2018.
CNRP youth activist Sin Khon is a law school graduate and a Ph.D candidate in political science. He was hacked to death in front of a crowd. It was an act of terror.
The victim came from a very poor family in Takeo Province near Vietnam's border. He completed his master degree in Law while living rent-free in a pagoda in Phnom Penh. "He was a strong advocate of sovereignty and territorial integrity for Cambodia and often joined Rong Chhun who was recently released from prison with conditions for raising border issues with Vietnam," Theary C. Seng posted on Facebook, a Cambodian American civil rights lawyer.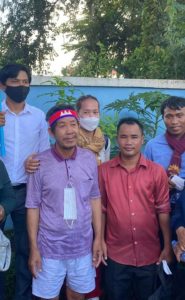 Sources reported that Sin Khon's attempted murder, first occurred on May 12 this year, when four attackers broke his left hand and slashed his forehead and eyebrow. He was brutally murdered by a sword at 1am on November 21, 2021 outside of the temple when he went to get a cold drink.
According to VOD news report, a monk, who declined to be named, said the incident was too political, "Sin Khon was my assistant, my disciple, he was a CNRP youth activist as well". He lived at the temple for 10 years.
After the attack, a food vendor one street away from the pagoda reported that Khon collapsed on a metal ramp on the sidewalk in front of her food cart, VOD news reports. She said the dishwater saw it happen and called out for help, but there was no one to help. She grabbed her son and ran inside, panicked and unable to identity how many attackers there were. "There was blood everywhere and it was flowing into the sewage drain" said Nuth. "He was kind and soft spoken. I feel terrible sorry he was killed".
Mu Sochua, deputy vice president of CNRP said at least 16 members have been assaulted since the outlaw of the party. The attack pattern is gravely concerning and what she called "systematic". In a message to Khmer Post USA, Sochua said, "we demand a true independent investigation so the real killers are brought to justice. Sin Khon was attacked by more than one man. He was savagely attacked before but no arrest was ever made. His death could have been avoided. He was a true believer in democracy and justice."
The Phnom Penh police says they are now investigating the case.
The international civil society organisation CIVICUS published in its annual report a total of 384 cases related to the exercise of fundamental freedoms between April 1 – December 31st, 2020, perpetrated by national and local authorities.
The report listed hundreds of cases of people who were summoned, questioned, charged or convicted for exercising their rights in freedom of speech and freedom of association. It also listed 45 of those arrested were members of the main opposition CNRP. The report also concluded that these cases were a violation of both Cambodia's domestic law and international human rights law, and that the Cambodian officials used the criminal code as a weapon to advance the ruling party's agenda.
Wendy Sherman, the US Deputy Secretary of State met with Prime Minister Hun Sen on June 1, 2021. She urged the Prime Minister to drop "politically motivated cases" against the opposition, journalists, and activists. Deputy Secretary Sherman emphasized the importance of human rights as part of the European Union and US-Cambodia bilateral relationship. She pressed on the Cambodian government to reopen civic and political space in advance of the 2022 commune and 2023 national election.