HOME HEALTH COMPANYAGREES TO PAY MORE THAN $1 MILLION FOR NOT PROVIDING OVERTIME WAGES TO AIDES More Than 600 Home Health Workers Will Receive Their Unpaid Wages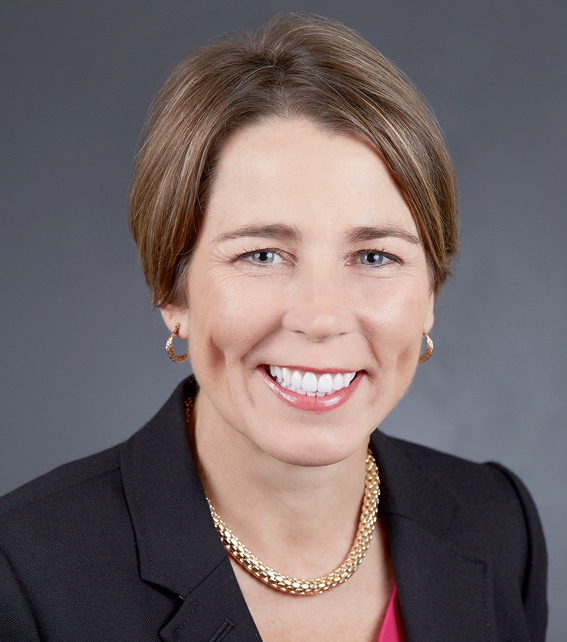 -by KhmerPost USA and Translation by Sokharatha Koy
BOSTON – A home health care company has agreed to pay more than $1 million in restitution and penalties after failing to pay overtime to more than 600 home health aides and failing to keep accurate payroll records, Attorney General Maura Healey announced today.
In a settlement agreement with the AG's Office, Lawrence-based Maestro-Connections Home Health Systems, LLC (Maestro) and its sole manager George Kiongera have agreed to pay $1,007,717 in restitution and penalties for failing to pay employees overtime and failing to keep true and accurate payroll records between June 2013 and October 2016.
"These workers provide critical health care services to seniors and others and they deserve to be paid properly, not cheated by their employer," said AG Healey. "With this settlement, hundreds of home health aides will now be paid the money they are owed."
The AG's Fair Labor Division began an investigation in 2016 after receiving an anonymous tip.
The investigation found that Maestro, established to provide home health services, including skilled nursing and home health aide visits, failed to pay its home health aides time and one-half when they worked over 40 hours in a week. The state's overtime law requires employers to pay qualifying employees time and one half their regular rate of pay for all hours worked over 40 in a work week.
Employers are also required by state law to keep true and accurate records which contain information including the names of each of their employees and the number of hours they work each day and each week, which Maestro did not do.
On average, workers will receive $1,450 in restitution pursuant to the settlement agreement. The company has since changed its practices to ensure that all eligible workers are paid overtime and accurate records are kept.
AG Healey's Fair Labor Division is responsible for enforcing state laws regulating the payment of wages, including prevailing wage, minimum wage and overtime laws.
Workers who believe that their rights have been violated in their workplace can call the office's Fair Labor Hotline at (617) 727-3465. Workers may also file a complaint and find information about the state's wage and hour laws in multiple languages at www.mass.gov/ago/fairlabor.
This matter was handled by Assistant Attorney General Anita V. Maietta and Investigator Leah Lucier, both of AG Healey's Fair Labor Division.