Cambodian born in a Refugee Camp Now Runs for Lowell City Council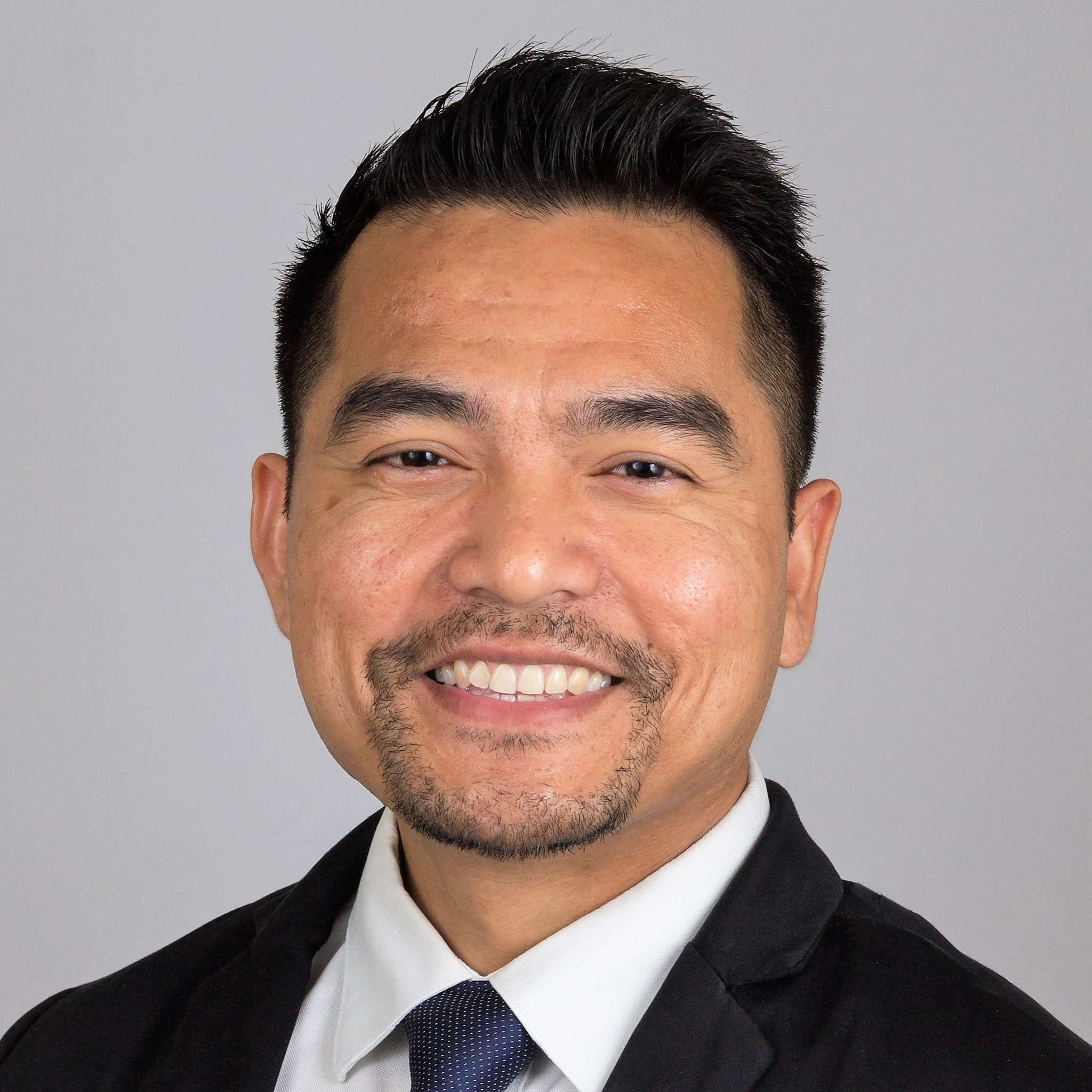 Ty Chum came to Lowell, Massachusetts in 1990 as a child refugee. He was born in a Thailand  refugee camp to a family of three brothers and three sisters. His father, a former military officer under General Lon Nol, worked in the refugee camp as a United Nations peacekeeper. As a result, his family was among the last to leave the refugee camp. The United States government began taking Cambodian refugees after the fall of the Khmer Rouge regime which killed nearly 2 million people between 1975 – 1979, until the invasion by Vietnam. Between 1980 – 1990, there were about 150,000 Cambodian refugees resettled across the US. Today, about 50,000 Cambodian Americans live in Massachusetts. Lowell holds the second largest Cambodian community behind Long Beach, California.
"I am running for city council to give back to the communities that supported me" said Ty. He recalled the City of Lowell gave him and his family so much over the years. "In 1990, we came to the United States as refugees with nothing, Lowell took us in, gave us housing, where I lived until I graduated from Lowell High School". He then went to the University of Massachusetts, Lowell and earned his bachelor degree in Business Administration in 2013.
He is married to Chinda Sar, a registered nurse working for Tufts Health Plan. He is a health insurance broker, who helps the elderly get health insurance through subsidies, a small business owner and a motivational speaker. Together they have three children, Logan, 8; Troy, 5 and Nami, 2.
Ty's former job included community organizer at Lowell Hope and Healing Center before becoming a business owner. He is also a former president of Hanscom Toastmaster Club where he received his training to be a motivational speaker. Ty has often recorded his running videos as self challenge, "pick yourself up" kind of message which resonates with many voters in Lowell. Ty ran over 200 miles to help raise funds for Lowell High Football, 200 miles for Special Olympic, 100 miles for fighting blindness during this election season. One Facebook follower commented, "Have a great run!! Thanks for these inspiring videos!!!". In another posting, a resident commented, "Good job! Plus now you know how badly the sidewalks need to be improved".
When asked what he can bring to the council, Ty said he hopes to help the City of Lowell better communicate with its residents and be more transparent with fiscal finances. "Currently, the City of Lowell releases its finances once a year and people don't know where the money is being spent. I'd like to see the finance released monthly, and simplify the communication that goes out to the residents" said Ty. He would also like to bring non-profit groups to meet in City Hall and have them be part of the solution in addressing various issues from health to economic to education.
Ty ran for city council at-large in 2019 and received the top 12 place, as the top 9 became at-large councilors. In this election cycle, Lowell's new election system has 8 electoral districts. Ty is running for district 8 which represents the Highlands and part of Sacred Heart, his challenger is Erick Gitscher. District 8 has the 3rd highest number of Cambodian voters in Lowell, with 26.1% Asian voters, 8.5% Latino, 4.5% Black and 60% White. In the last election cycle, voter turnout was 18% overall.