Try Pheap Group — blacklisted by Global Manetsky Act to develop Cambodia Rabbit Island, Kep Province for $130 Million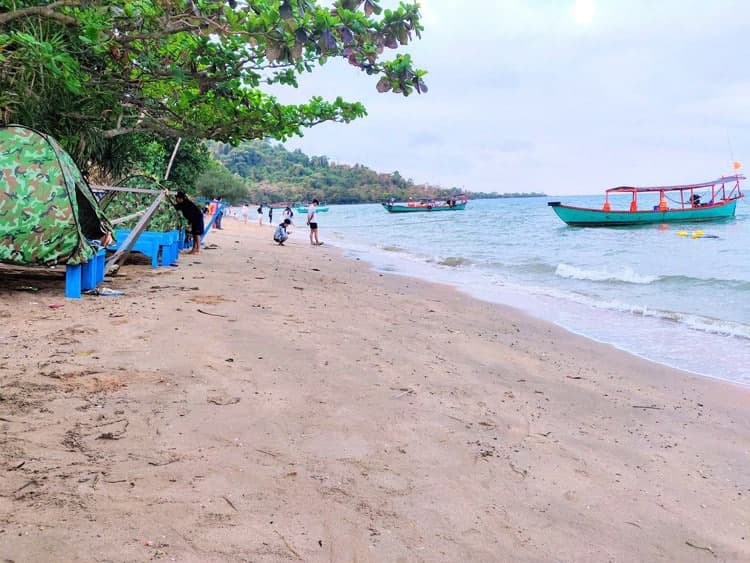 Phnom Penh — The Cambodian Government released in a statement on September 29, 2021 that Try Pheap Group has begun the construction on Rabbit Island (Koh Tonsay), an investment project that is worth US $130 million.
Vao Sokha, Deputy Governor of Kep Province said the development project on 140 hectares of the island has a potential for tourism. "We have white beach around the island. This will contribute to attracting tourists to visit the island," he said in a statement.
The Council for Development of Cambodia permitted the investment project in February 2019 to two companies that focus on building multiple resort investment such as five-star hotels, residential zone, commercial buildings, beach resorts, cable car, etc. However, their licenses were revoked after the project failed to develop.
Try Pheap and his company Try Pheap Group, although sanctioned by the U.S. government for human rights abuses and corruption, have taken over the project.
According to a U.S. Department of Treasury statement released in November 2019, which stated "Try Pheap, a designated person, who is current or former Cambodia government official responsible for complicit and engaged in corruption including the misappropriation of statement assets, the expropriation of private assets for personal gain, corruption related to governmental contracts or extraction of natural resources, or bribery."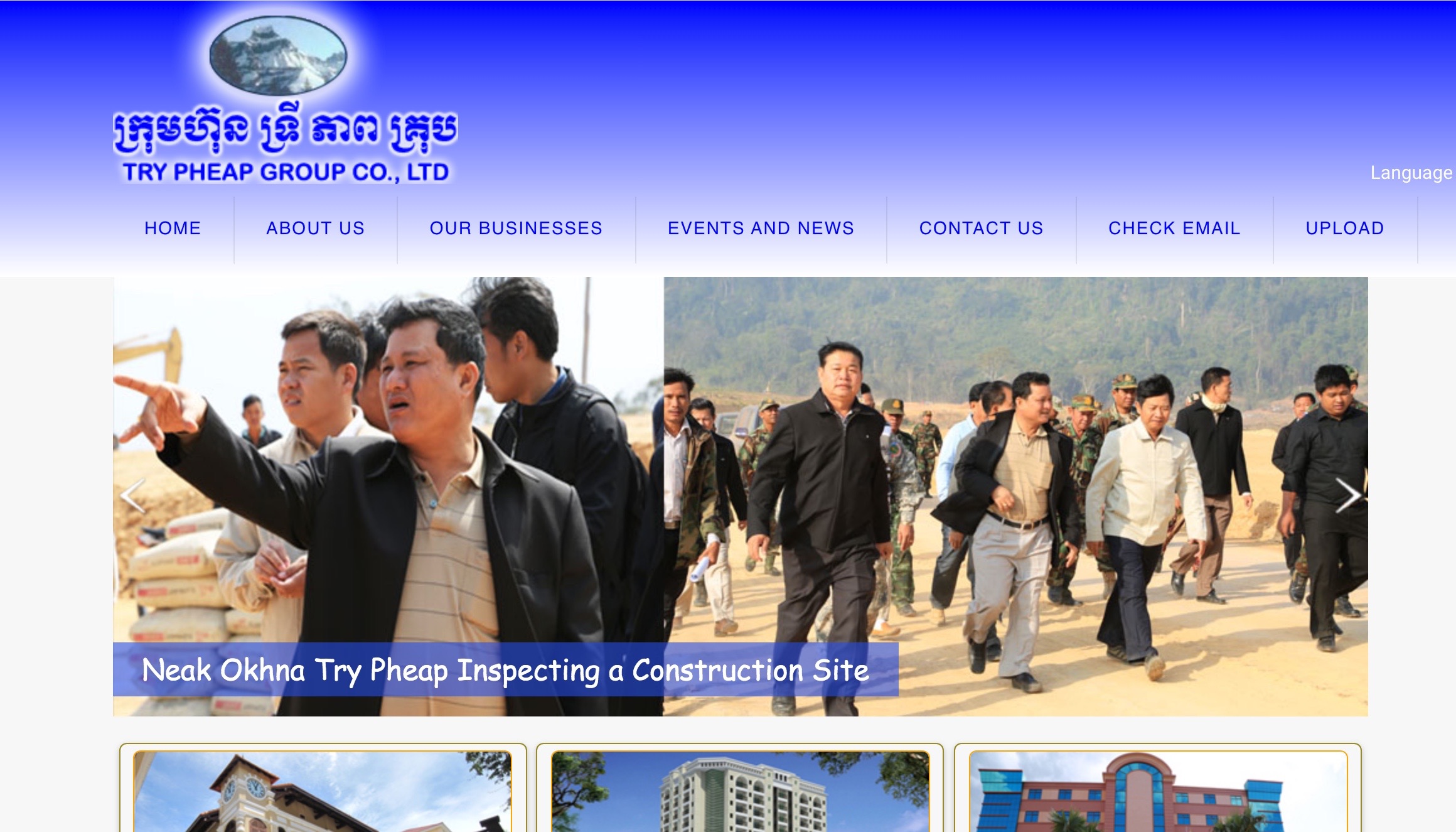 Additionally, the U.S government sanctioned 10 other Cambodia-registered entities that are owned or controlled by Pheap: M.D.S.Import Export Co., Ltd.; Try Pheap Dry Port Co., Ltd.; Try Pheap Engineering & Construction Co., Ltd.; Try Pheap Grand Royal Co., Ltd.; Try Pheap Im- port Export Co., Ltd.; Papa Petroleum Co., Ltd.; Try Pheap Property Co.,Ltd.; Try Pheap Travel & Tours Co.,Ltd.; M D S Thmorda S E Z Co., Ltd.; and Try Pheap Oyadav S E Z Co.
The statement further included that "Pheap has used his vast network inside Cambodia to build a large scale illegal logging consortium that relies on the collusion of Cambodian officials, to include purchasing protection from the government, including
military protection, for the movement of his illegal products." Pheap used the Cambodian military to enable his timber trafficking activities and sell to buyers in Vietnam, China, Europe, and Russia. The support of these officials makes it difficult for local authorities to take lawful action against Pheap, for example, Cambodian National Park officials were paid by Pheap to keep his operations secret from the international community.
Under the Global Manetsky Act, a designated person and his companies are barred from doing businesses with the United States government. In general terms this includes freezing and blocking assets and deny entry into the United States. This limits top Hun Sen government officials from doing business and it's one of many reasons a lobby firm in Washington D.C. was hired last month by the Cambodian government.